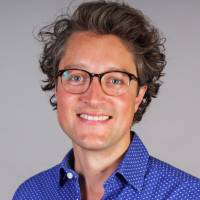 Goal oriented, thorough, empathic, calm, no-bulshit en humorous.
Young executives, entrepreneurs, millennials, internationals.
I am an open minded, goal oriented and motivating coach and I work with enthusiasm and confrontation. You are determined to make a positive change, let's explore the possibilities together!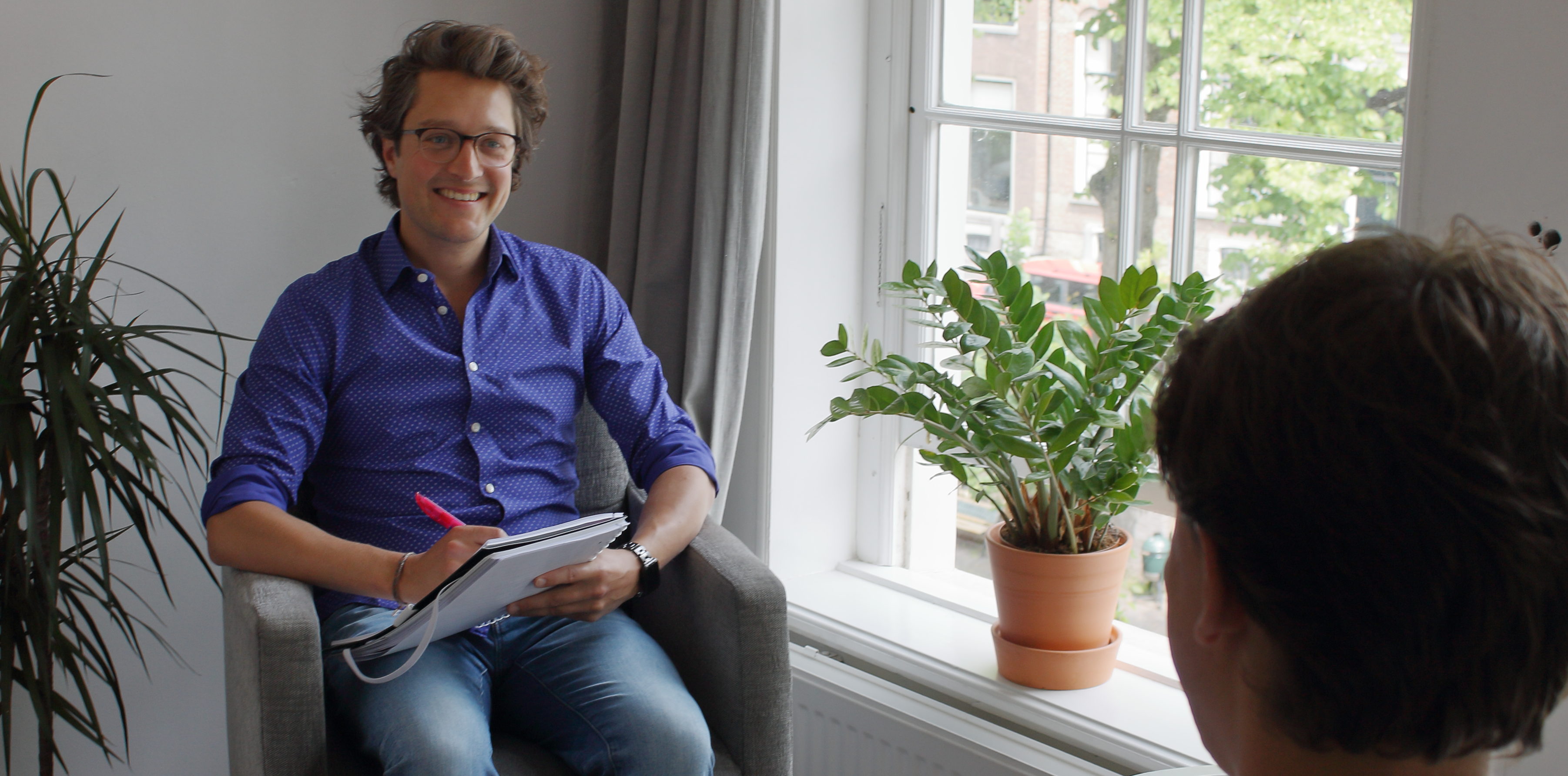 Certifications & Registrations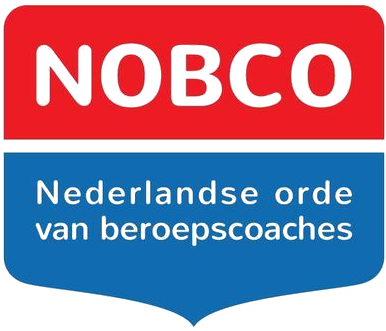 Senior Practitioner level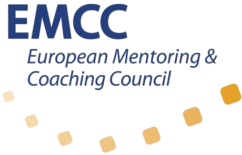 Senior Practitioner level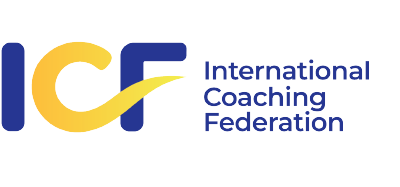 Accociate Certified Coach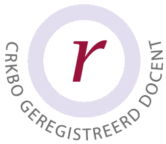 Organizational Psychologist (BSc)
Individual coaching
✔️ €185,- per session 
✔️ 60 to 75 minutes per session
✔️ 1 session per 2/3 weeks
✔️ Average of 5 sessions (€925,- total)
✔️ Free orientation session
✔️ Incl. location costs, materials and preparation time. excl. VAT.
Teamcoaching & Training
✔️ €225,- per hour excl. VAT.
✔️ Free consultation
After the consultation you will receive a plan, tailored to your specific needs.  
A few of the clients include: