I am an open minded, goal oriented and motivating coach and I work with enthusiasm and confrontation. You are determined to make a positive change, let's explore the possibilities together!
Goal oriented, thorough, empathic, calm, no-bulshit en humorous.
Young executives, entrepreneurs, millennials, internationals.
International senior certified coach Sander van der Horst
Certifications & Registrations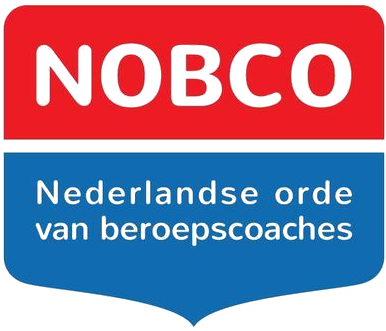 Senior Practitioner level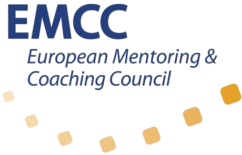 Senior Practitioner level

Accociate Certified Coach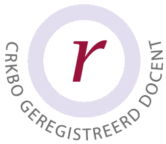 Organizational Psychologist (BSc)
Individual coaching program
✔️ Private: €185,- | Corporate €285,- per session
✔️ 60 to 75 minutes per session
✔️ 1 session per 2/3 weeks
✔️ Average of 5 sessions
✔️ If you choose not to continue the coaching after the first session, then you pay nothing.
✔️ Incl. location costs, materials and preparation time. excl. VAT.
Please feel free to shoot me a message if you would like more info or an orientation meeting!