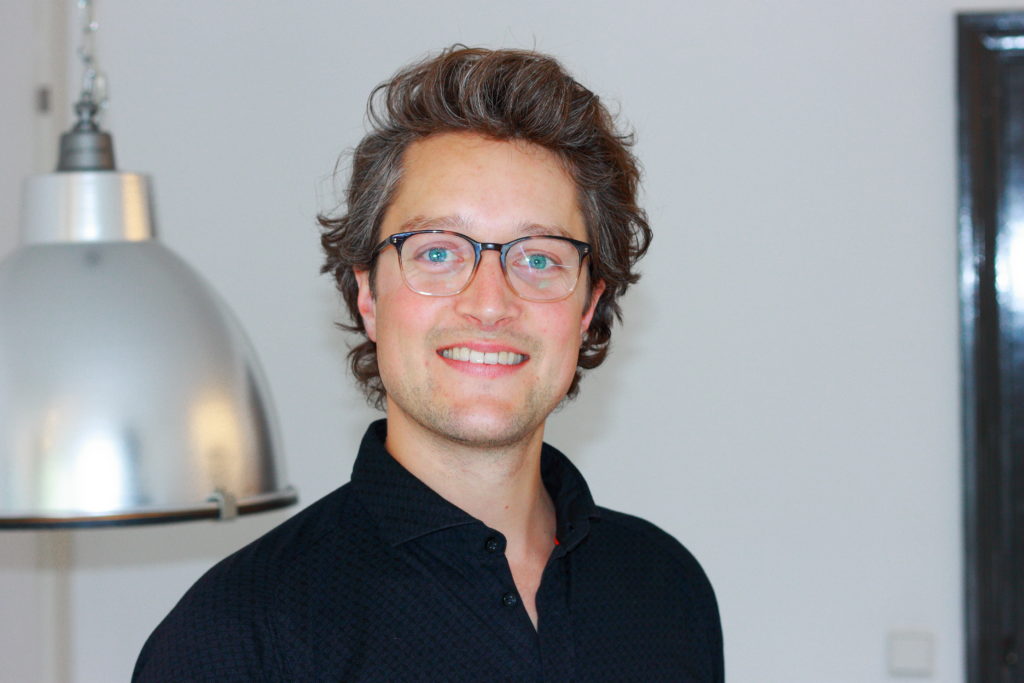 This is me!
I am an open minded, goal oriented and motivating coach and I work with enthusiasm and confrontation. You are determined to make a positive change, let's explore the possibilities together!
How others describe me
Goal oriented, thorough, empathic, calm, no-bulshit en humorous.
Target group
Young executives, millennials, perfectionists, pleasers, internationals.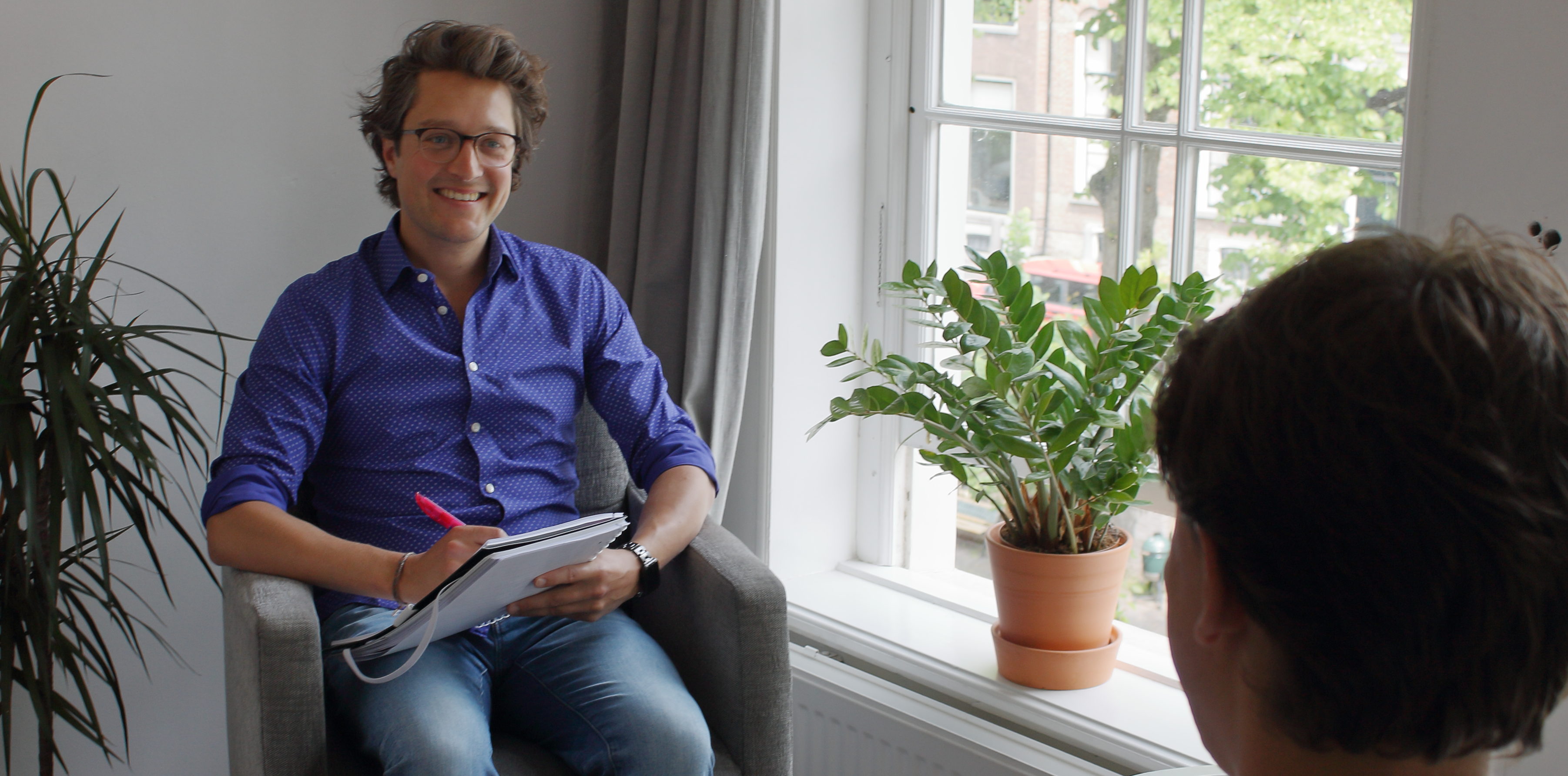 Also possible: online coaching via Zoom. Click below for a sneak peak!
▶︎ Current: member ICF Global & ICF Netherlands
▶︎ Coach Expert – NONONS, Amsterdam
(EMCC/NOBCO senior practitioner level certified program)
▶︎ Co-Active Coaching Intermediate – CTI, Londen
(ICF certified ACTP program)
▶︎ Co-Active Coaching Fundamentals – CTI, Londen
(ICF certified ACTP programma)
▶︎ Member project group Marketing & Communication ICF Netherlands
▶︎ Masterclass Burn-out, Prof. Dr. Witte Hoogendijk
▶︎ Business psychologist (BSc)
▶︎ CRKBO registered teacher
▶︎ Senior manager – national coaching company
▶︎ HR consultant – national coaching company
▶︎ Mediation – U Centraal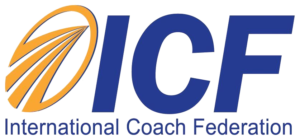 Our credentialed coaches have met stringent education and experience requirements and demonstrated a thorough understanding of the coaching competencies that set the standard in the profession. They also adhere to strict ethical guidelines as part of ICF's mission to protect and serve coaching consumers.
Go to https://www.coachfederation.org/ for more information on the International Coach federation.
Individual coaching
✔️ €149,- per session excl. VAT. 
✔️ 1 session per 2 weeks.
✔️ Average of 5 sessions.
✔️ Free orientation session
Teamcoaching & Training
✔️ €175,- per hour excl. VAT. 
✔️ Free consultation
After the consultation you will receive a plan, tailored to your specific needs.